Side Menu:
Captain E.J. Smith
Captain E.J. Smith - Majestic and a Daughter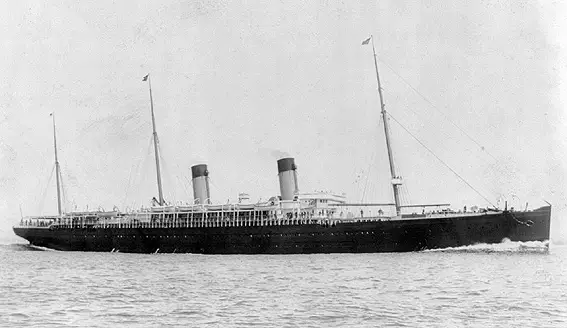 In July 1895, Edward Smith became captain of the Majestic, at the time one of White Star's finest ships, weighing 9,965 tons and 582-feet in length, with two triple expansion engines powering two propellers meaning the ship was capable of 20 knots. It also had capacity for 1490 passengers. Aboard the Majestic Smith met the ship's surgeon, William O'Loughlin; Smith and O'Loughlin would serve together for many years. Later, Charles Lightoller joined the Majestic as a deck officer.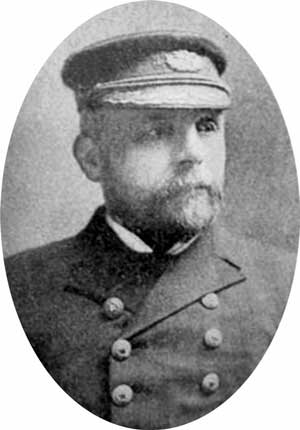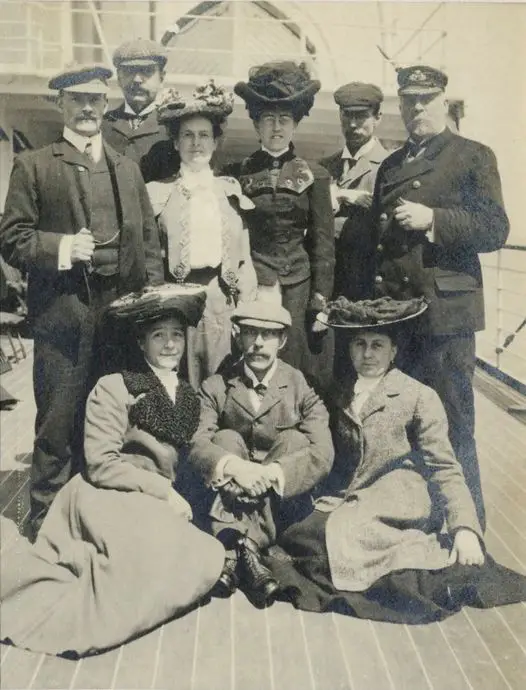 A Daughter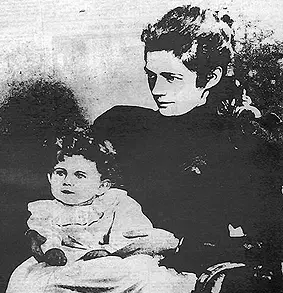 More than ten years into their marriage, Ted and Eleanor had a daughter, who would be their only one child, Helen Melville Smith (1898–1973), who was born at the family home 20 Alexandra Road, in Waterloo, Liverpool, England, on Saturday 2 April 1898. Ted would later register the birth on the 3rd of May 1898. She was later called "Babs" or "Mel". Shortly after the birth of their only child, Helen Melville Smith , they were living at 17 Marine Crescent, Waterloo, Liverpool, which still exists today. According to a 12 April 2012 Liverpool Echo article the "five-bedroomed double-fronted property" has been kept " as it would have been in the early 1900s…. All the fireplaces would have been here when Captain Smith owned the house."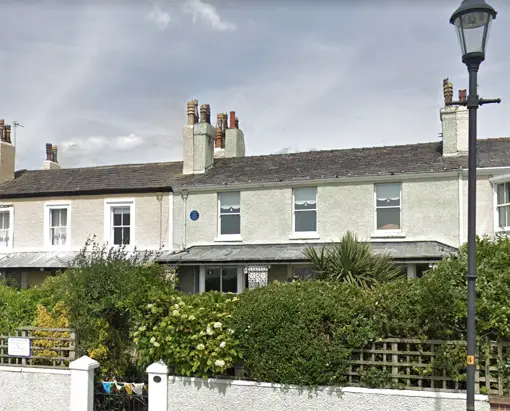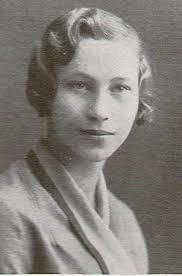 In 1901 Smnith's wife suffered a bereavement with the death of her mother Sarah on the 8th of October 1901. He father had died before they Edward and Eleanor had married - on the 22nd November 1881 aged 59. Both of Eleanour's parents were buried at St Oswald's Church, Winwick.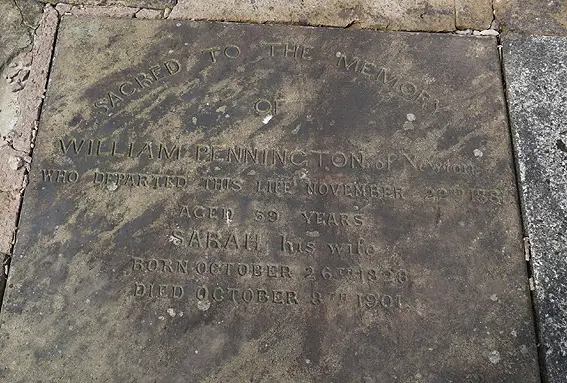 Smith was captain of the Majestic for nine years in total which were not without excitement. When the Boer War started in 1899, Smith and the Majestic were called upon to transport troops to Cape Colony. Two trips were made to South Africa, one in December 1899 and one in February 1900, both without incident. He received the transport medal with the South Africa clasp from Edward VII in 1903 for his efforts.