Side Menu:
Captain E.J. Smith
Captain E.J. Smith - Film Portrayals
Captain Smith's legendary status was affirmed with a series of iconic portrayals, most notably the following:
Otto Rippert, "In Night and Ice" (1912)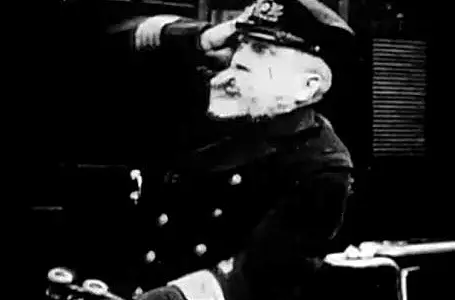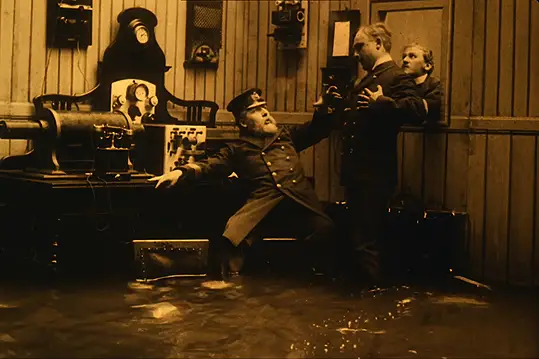 For more information on this film, the first to portray Captain Smith, check this article, including a full version of the film remastered in English and with a new score here:
In Nacht und Eis - "In Night and Ice" - 1912 German Titanic film
Otto Wernicke, "Titanic" (1943)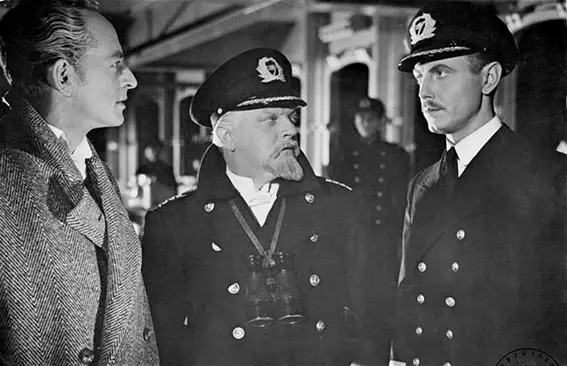 Wernicke is best known for his role as police inspector Karl Lohmann in the two Fritz Lang films M and The Testament of Dr. Mabuse. Interestingly, Wernicke was married to a Jewish woman. Only due to a special permit and substantial donation to the Nazi Party was he allowed to continue his work in Nazi Germany. He appeared in the 1944–1945 propaganda epic Kolberg (Source: Wikipedia).
Brian Aherne, "Titanic" (1953)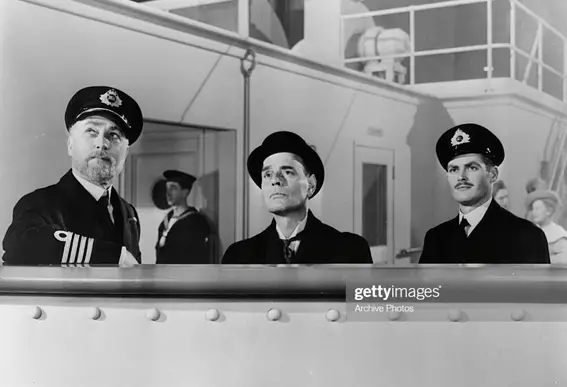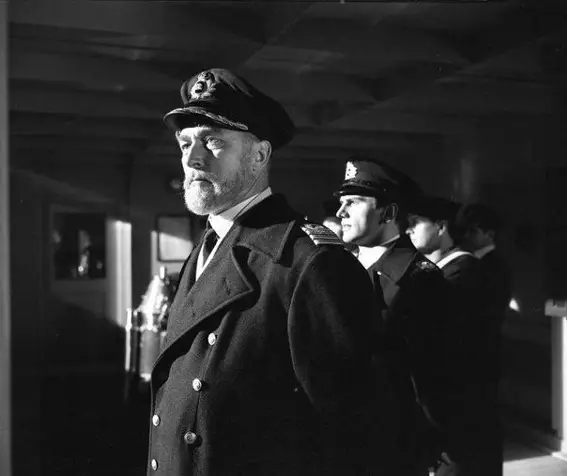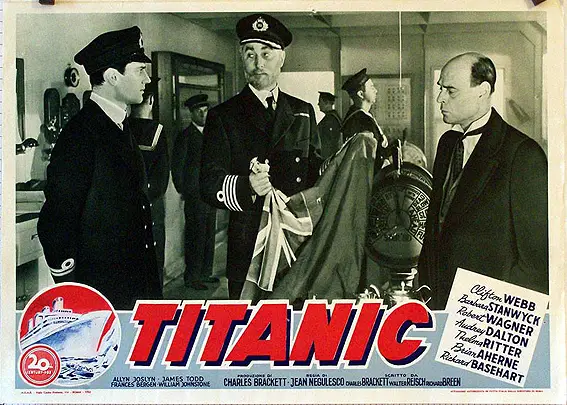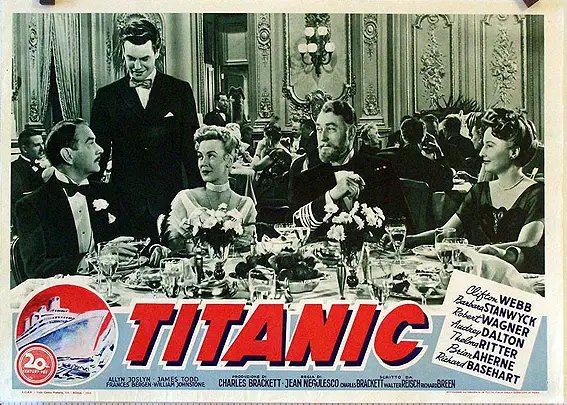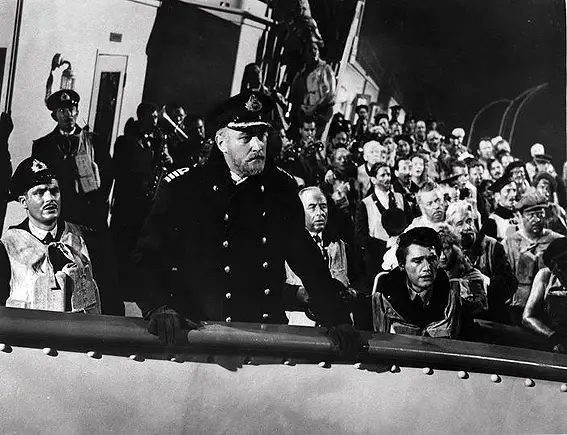 Clarence Derwent (1956) — "A Night to Remember" (TV)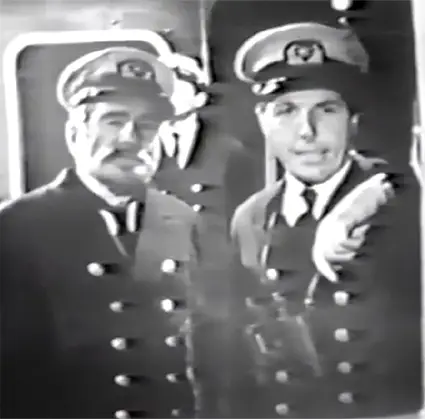 Laurence Naismith "A Night to Remember"(1958)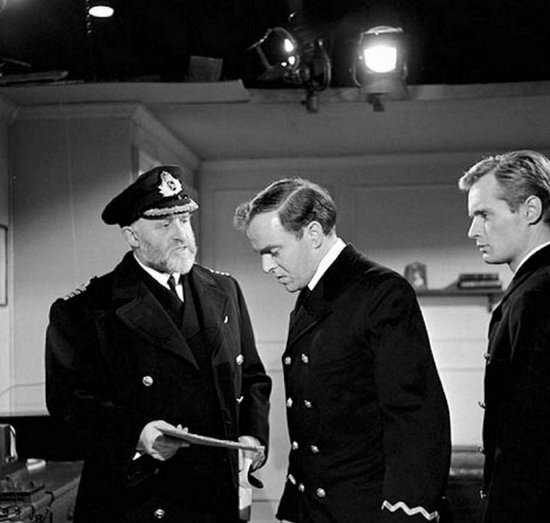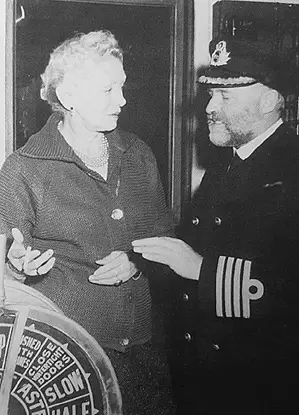 Harry Andrews, "S.O.S. Titanic - TV Movie" (1979)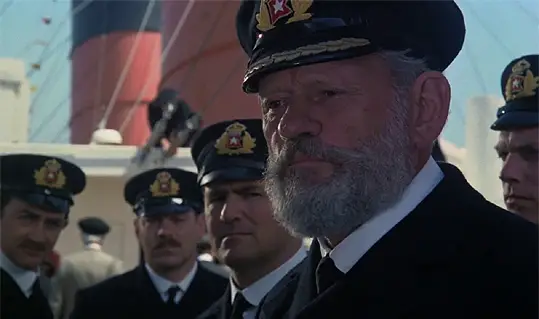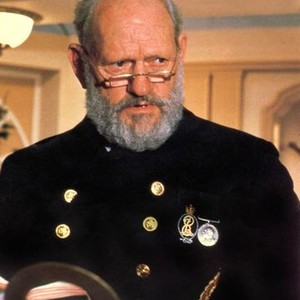 George C. Scott, "Titanic" - TV Miniseries (1996)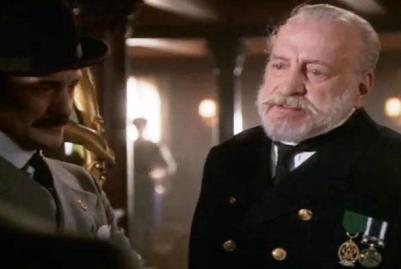 Bernard Hill, "Titanic" (1997)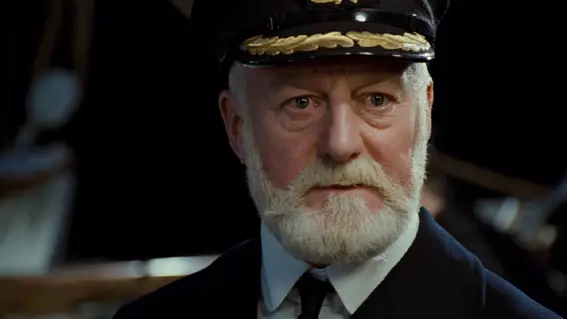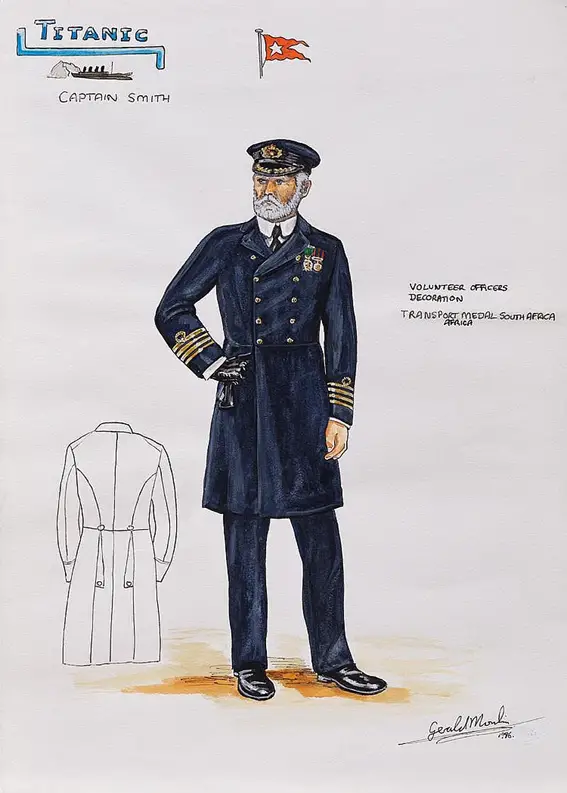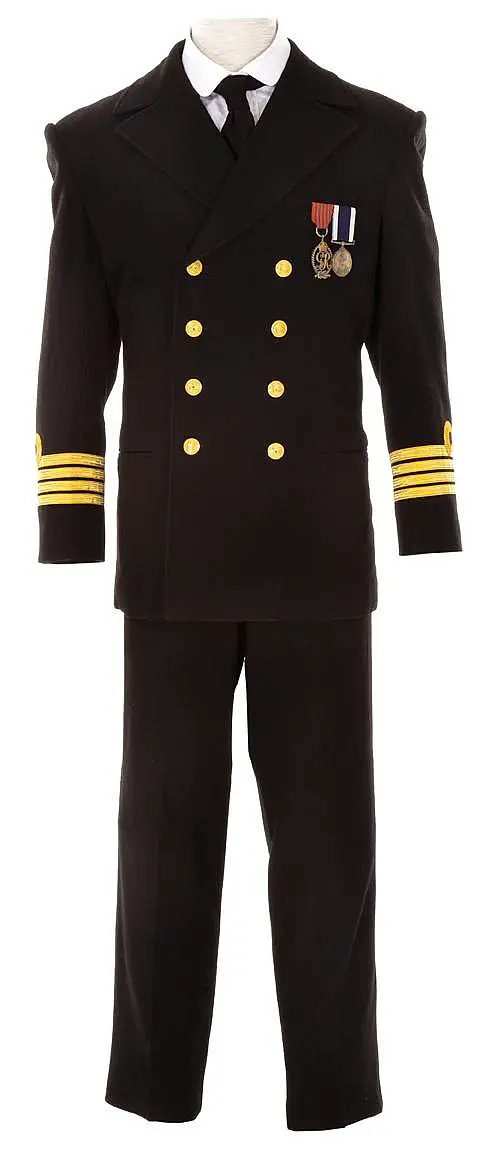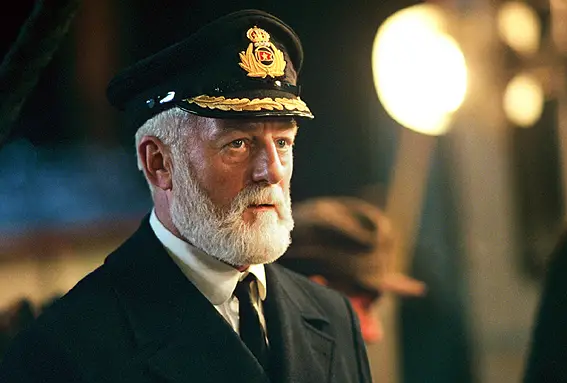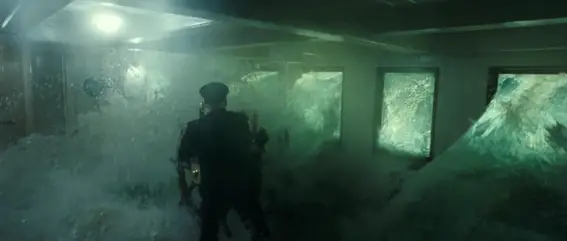 David Calder, "Titanic" - TV series/4 episodes (2012)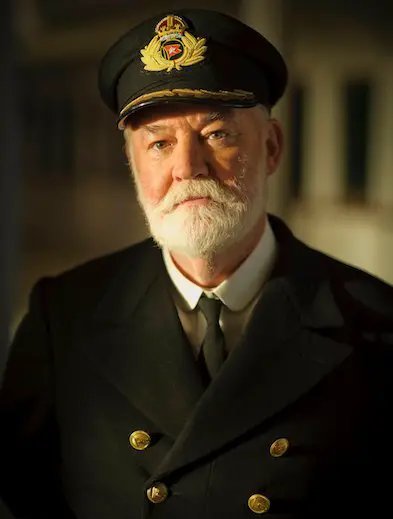 Captain Smith can also be seen in two "Virtual Reality" games:
Titanic VR (2018)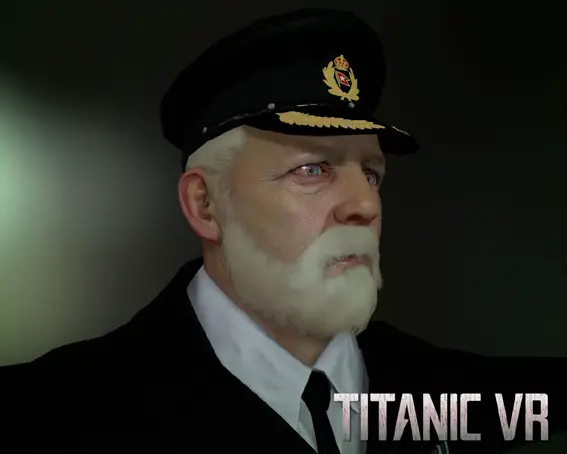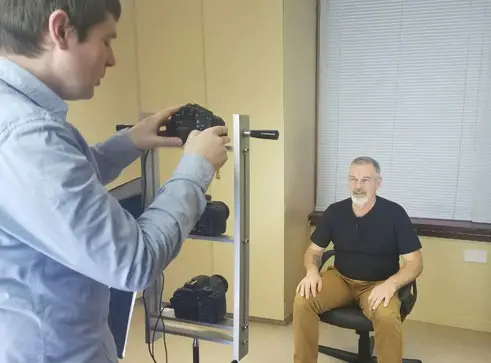 Titanic: Honor & Glory (In Development)